photo editing add ons
editing add-ons for photo
what is included with standard editing?
all images in your gallery appear as raw + unedited files. after purchase: we edit and deliver in 24 hours!
each $39 photo includes touch ups like exposure correction, color correction, and one crop - these touch ups bring your photos to life from their raw state!
every image is delivered in your gallery in 2 versions: hi res + web size JPEGs.
at checkout, leave notes for your editor as well as select editing add-ons at $9 each for more custom editing.
product touch up ($9)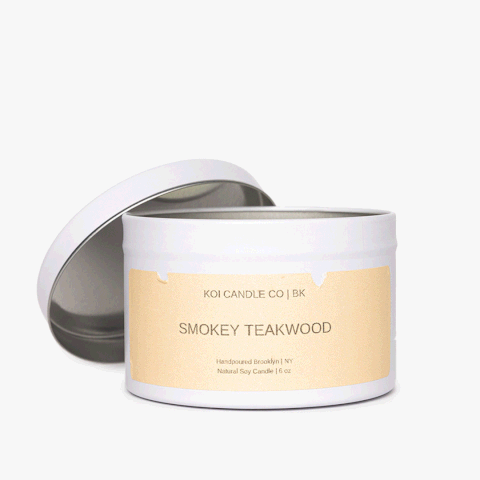 touch up label
remove dust, scratches, dents, blemishes
remove glare or reflection (unless it is reflection of soona equipment) 
change color or match a product to a specific HEX color code
fill/seal a product or packaging
remove air bubbles
change background color / pure white ($9)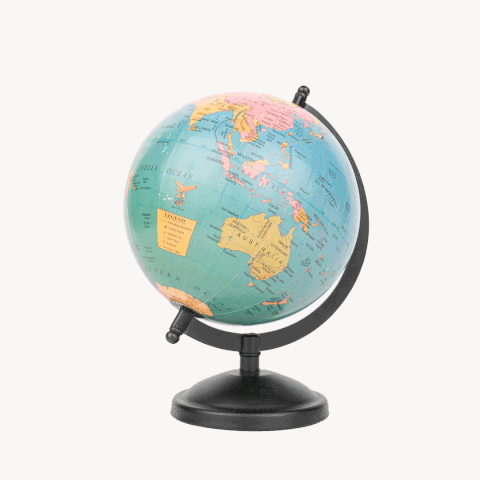 #FFFFFF pure white backgrounds (such as an Amazon hero image)

photos shot on white backdrop without add-on will be on #f9f9f9 (off white)

match an exact HEX color code
change the background to a solid color of your choice
note: if you want the original backdrop color as well as a different background, please include in your notes
transparent background ($9)
a transparent .PNG cutout of the product 

with or without props
does not include shadows
does not include a pure white background
includes a standard edit JPEG of the photo (please include this request in your editing notes) 

receiving a transparent PNG with transparent shadows

this requires a transparent background add on + a photoshop add on ($18 total)
create pattern ($9)

smooth skin ($9)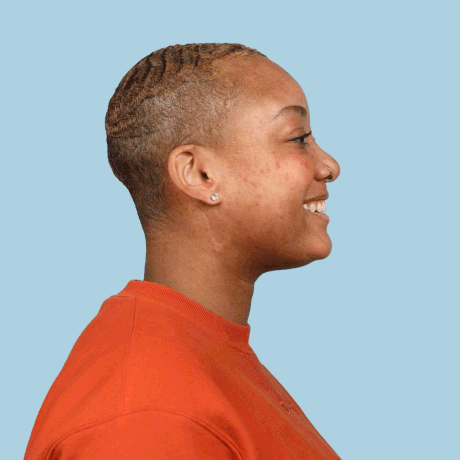 can range from light to heavy

our editing team will do medium if not specified in notes
buy the raw ($9)
receive the original CR2 file
can use this add on to purchase the single-layered TIFF file

soona does NOT sell PSD files or layered files

video RAWs (.mov) are $19
delivery: this includes delivery of an edited JPEG and the RAW file. you can also request TIFFs. if RAW and TIFF is wanted, you will need 2 RAW add on charges
photoshop it ($9)
composites

buy both photos ($39 each) and a photoshop it add on for EACH photo used ($9 each)

add shadows on transparent background PNGs
shadow removal or manipulation on JPGs
change the color of / remove a prop
add basic text
add graphics (provided by you!)
adding arrows or simple elements
swapping products
removing props (if possible). 

if props obscure the product we cannot remove them
---
---